YEA's vast experience and professional talent will make your next project a breeze. We have worked with companies across the globe to source the right talent for the job.  We personally interview all talent and require them to have a specific amount of experience prior to joining our agency, or go through State certified program. Contact us to see samples from any of these past events.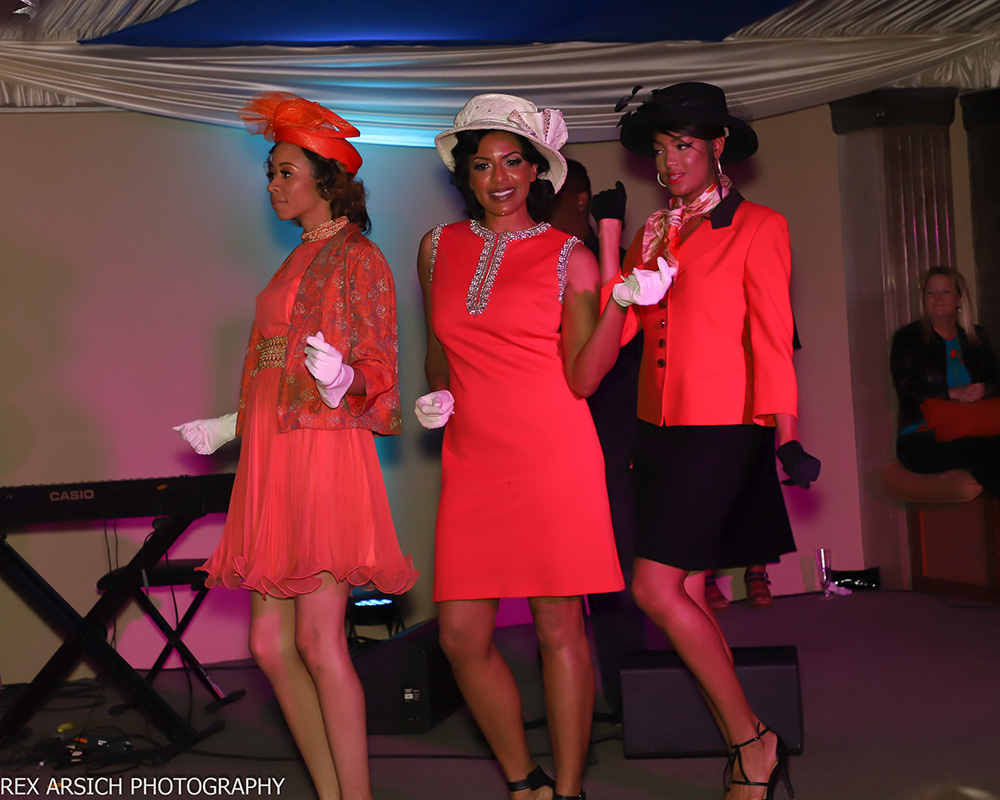 The Story Behind the Show YEA coordinated and talent performed at an iconic Detroit mansion with a Motown theme By…
Have YEA tackle your next production. We supply the planning, coordination, execution and the talent. You relax.