The Story Behind the album
We brought together talented Michigan singers, songwriters, and the Detroit Children's Choir in a new album of original and classic Christmas music.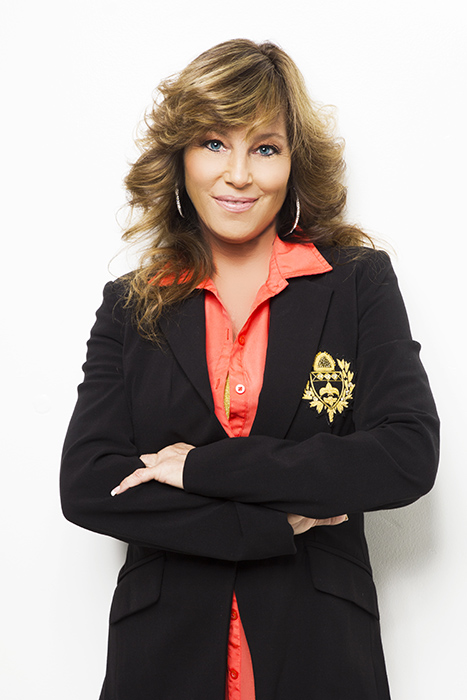 The Michigan Christmas Album project began earlier this year when featured recording artist, Marcell Whitfield, approached Your Entourage Agency, Inc. (YEA) with an idea to develop an album to promote local singing talent. Executive producer Kimberly Simpson greenlighted the project (with a holiday twist) and partnered with the DCC to help the organization generate awareness and showcase its performers.
Along with performances by the Detroit Children's Choir, The Michigan Christmas Album includes original songs written and performed by artists Marcell Whitfield, Aspen Jacobsen, and Tyler Soncrainte.  Singers Noah Hardecki and Jayquan Curtis of the DCC are featured soloists.
Album Timeline and Shows
November 1 – Big Revel – Artist on Board
November 15 – Album Dropped – Worldwide
November 17 – Brighton Glow
December 1 – Noel Night – First Presbyterian Church
December 13 – U of M – Mott's Children's Hospital – Ali joined in
December 15 – Fox News – Aspen & Tyler
The Events
The Detroit Science Center Concert was a wonderful event filled with Christmas cheer. It was a special night at the center for special holiday displays and activities planned just for the kids. YEA was invited to add to the festivities with our talented Christmas Album Artist. Each artist sang their originals songs as well as some favorites, many from the crowd joined in singing.  It was a magical evening! 
Mott's Children's Hospital put on a Christmas holiday evening for all the sick kids that can't go home during the holidays.  YEA was invited to sing along with special guest YEA Artist –  Ali McManus.  Ali can also be seen on the television series "The Doctors". (the link is on YouTube) Ali played a new hit song called  "Unbreakable" from her newly released album.  Each Artist sang Christmas songs and played their instruments while the kids enjoyed every second.  For a moment, all worries and pain were forgotten by a full heart of joy. Presents and were given out to each child. All of YEA left with a huge present as well, we got to see all those kids having a good time and allowed us to appreciate our good health, family, and the love that was shared!  GREAT evening! Can't THANKS enough, all who participated and helped in this effort. 
Album Credits:
DCC Chairpersons: John Joanette, Paola Marquez, Eric Taylor
YEA Chairpersons: Kimberly Simpson, Marcell Whitfield, Brad Baldner, Emily Knowles, Linda Culver
Executive Producer: Kimberly Simpson, Ian SImpson
Directors: Paola Marquez, Emily Knowles, Eric Taylor
Music Arrangements: Eric Taylor, Marcell Whitfield, Dan Belleville, Bruce Ling
Recording Studio: Tempermill
Photographers: Rex Arsich
Videographers: Collin Coon – Panamotions LLC., Jeremy Salo – CV Productions LLC.
Artist: Marcell Whitfield, Aspen Jacobsen, Tyler Soncrainte, Jayquan Curtis, Noah Hardecki
About the DCC
Committed to developing young leaders who will bring about positive change in our city, the Detroit Children's Choir is comprised of 300, Southeast Michigan children, ages 8-18, who have a passion and love for singing. Our students receive an education in music literacy and vocal techniques, as well as, the opportunity to perform on stages across the Detroit metro area.  For more information visit, www.detroitchildrenschoir.org.
Date: Holiday 2019
Producers: Kimberly Simpson
Talent: Marcell Whitfield, Aspen Jacobsen, Tyler Soncrainte, Jayquan Curtis & Noah Hadecki