Let YEA make your job easier by the experience our talent brings to your next project. With over 40 years in the industry, YEA insures that we will be able to properly manage your next event or project.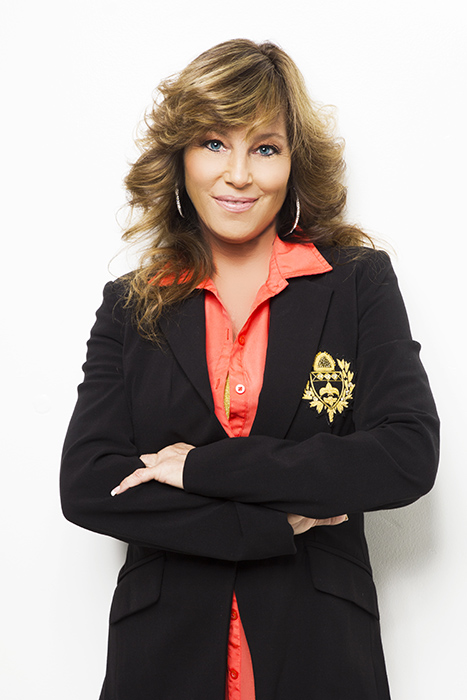 Kimberly Simpson is the founder of the Your Entourage Agency and a veteran of fashion, beauty, talent and entertainment management with over 40 years of experience. In the modeling, acting, voice and event production fields, she is known as a mentor and educator.
Prior to launching her talent agency and performing arts school, Kim coordinated and executed multi-million-dollar, executive level projects for Ford Motor Company. She began her career in the fashion industry in 1977 as a licensed stylist, model and later, served as a talent manager for her children. 
Kim discovered a need for higher standards in talent representation and launched Your Entourage Agency, Inc. (YEA) in 2008. YEA represents a select group of educated, trained models, actors, singers, dancers, and other entertainment professionals. The agency places talent for local, national and international clientele, and is licensed and registered with the Michigan Economic Development Council, as well as the Michigan Film and Digital Media office. Kim and her team plan, manage and execute high-profile, fashion and entertainment productions. Under YEA she served as the co-director on the film "The Parricidal Effect '', was executive producer of the 2018 Michigan Christmas Album, and co-founded both Michigan Network of Shopping and Michigan Ambassador Pageantry, LLC. 
Fueled by inspiration and mentoring from the late artist Prince, she later opened a school for the entertainment arts, Academy for Creative Artistic Productions (ACAP). As the founder of the talent and performing arts school, she developed a curriculum that enables students to obtain state-certifications in modeling, acting, theater, film and photography. Kim also collaborated with the State of Michigan to help create an occupational standard for these careers in the arts.
In her spare time, she is a passionate supporter of the non-profit community, serving on many boards including Project Runway Repurposed, Motown Shine, Miss Michigan US and the Schoolcraft College Film Challenge. When she is not volunteering her time, she can be found spending it with family.
Over 40 Years of Industry Experience
At YEA we are a Talent Management Agency with a conscious. We will fight to get you the wage and respect you deserve on a job