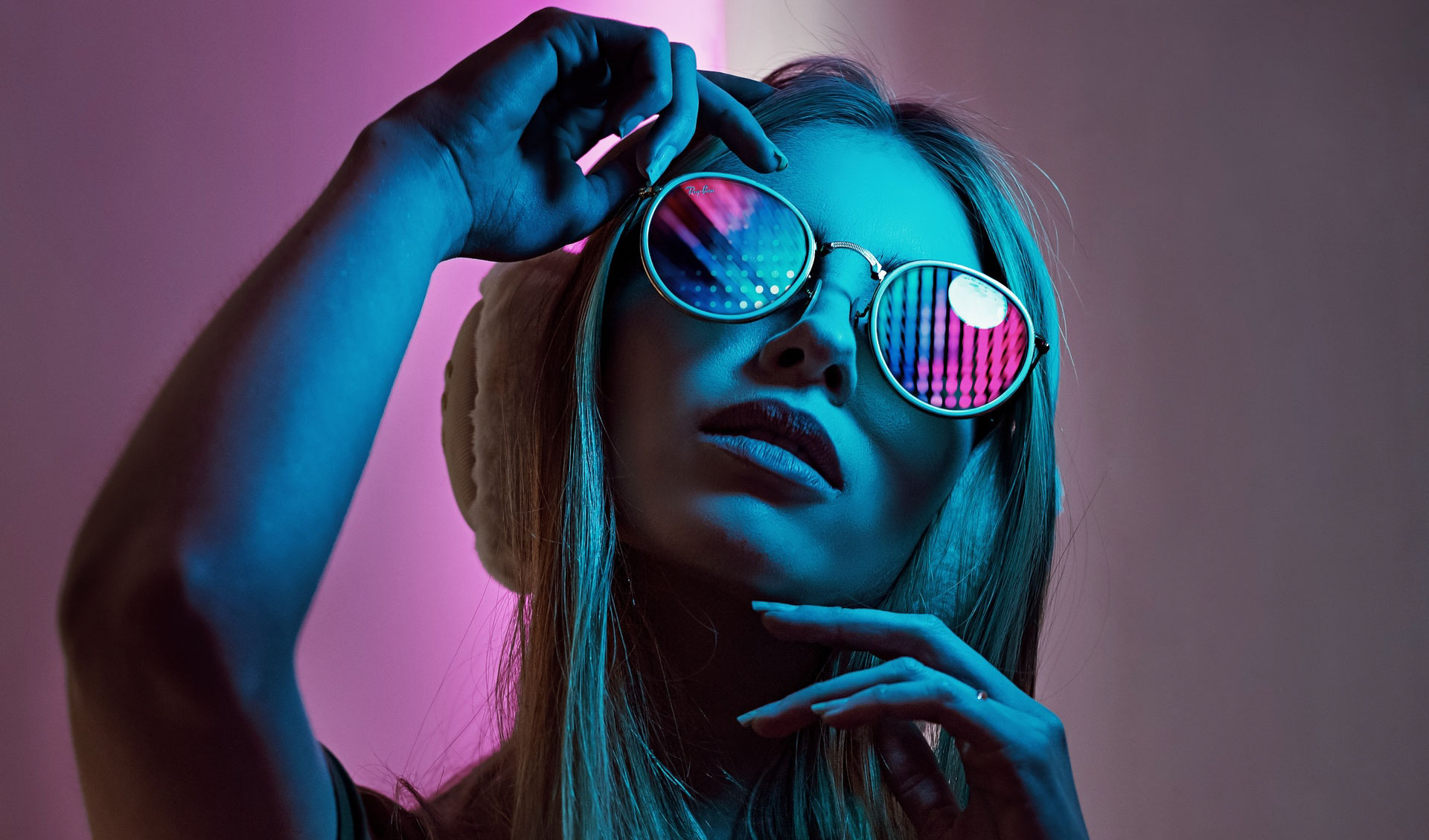 WELCOME TO
Your
Entourage
Agency
Inc.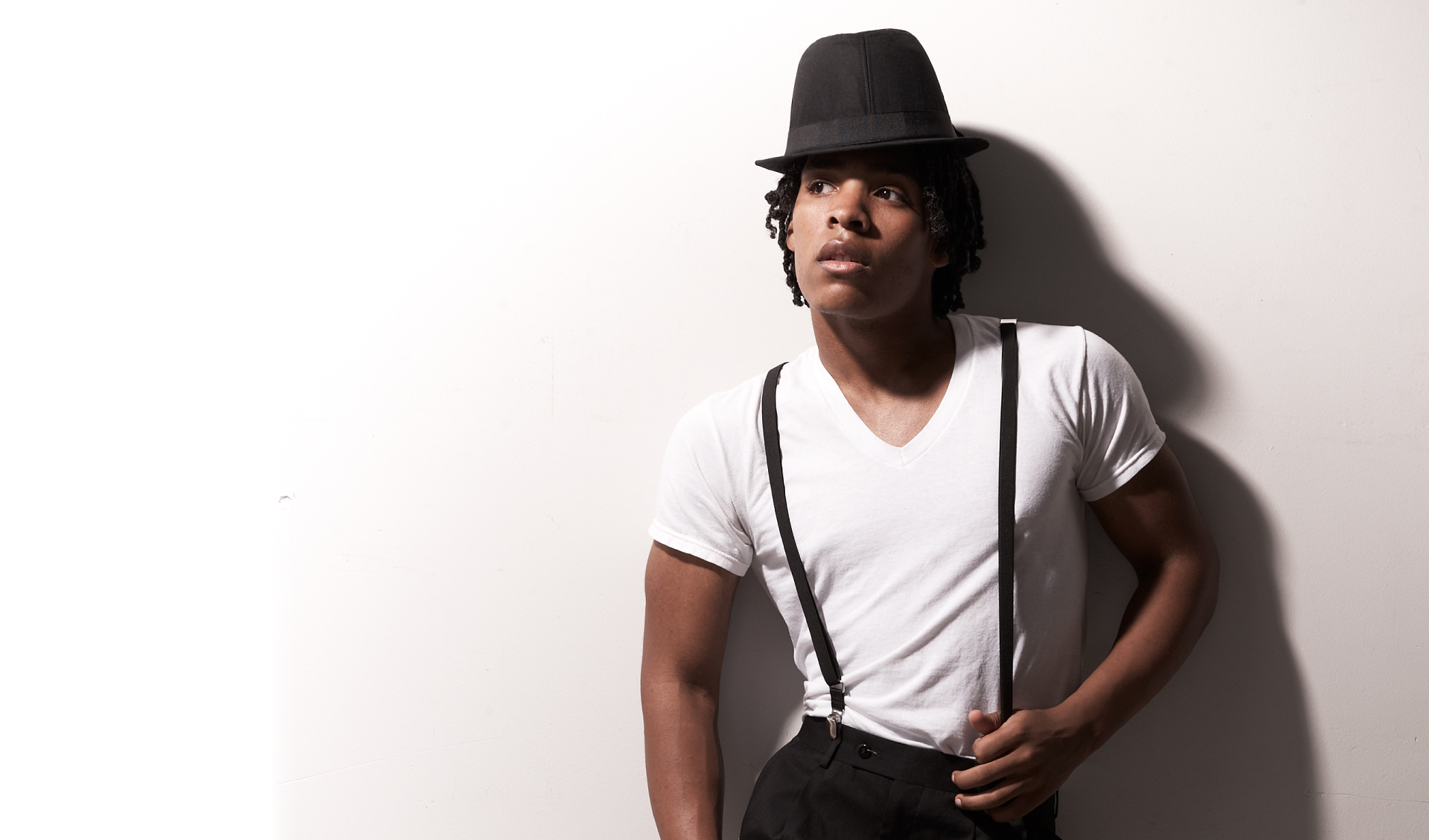 WELCOME TO
Your
Entourage
Agency
Inc.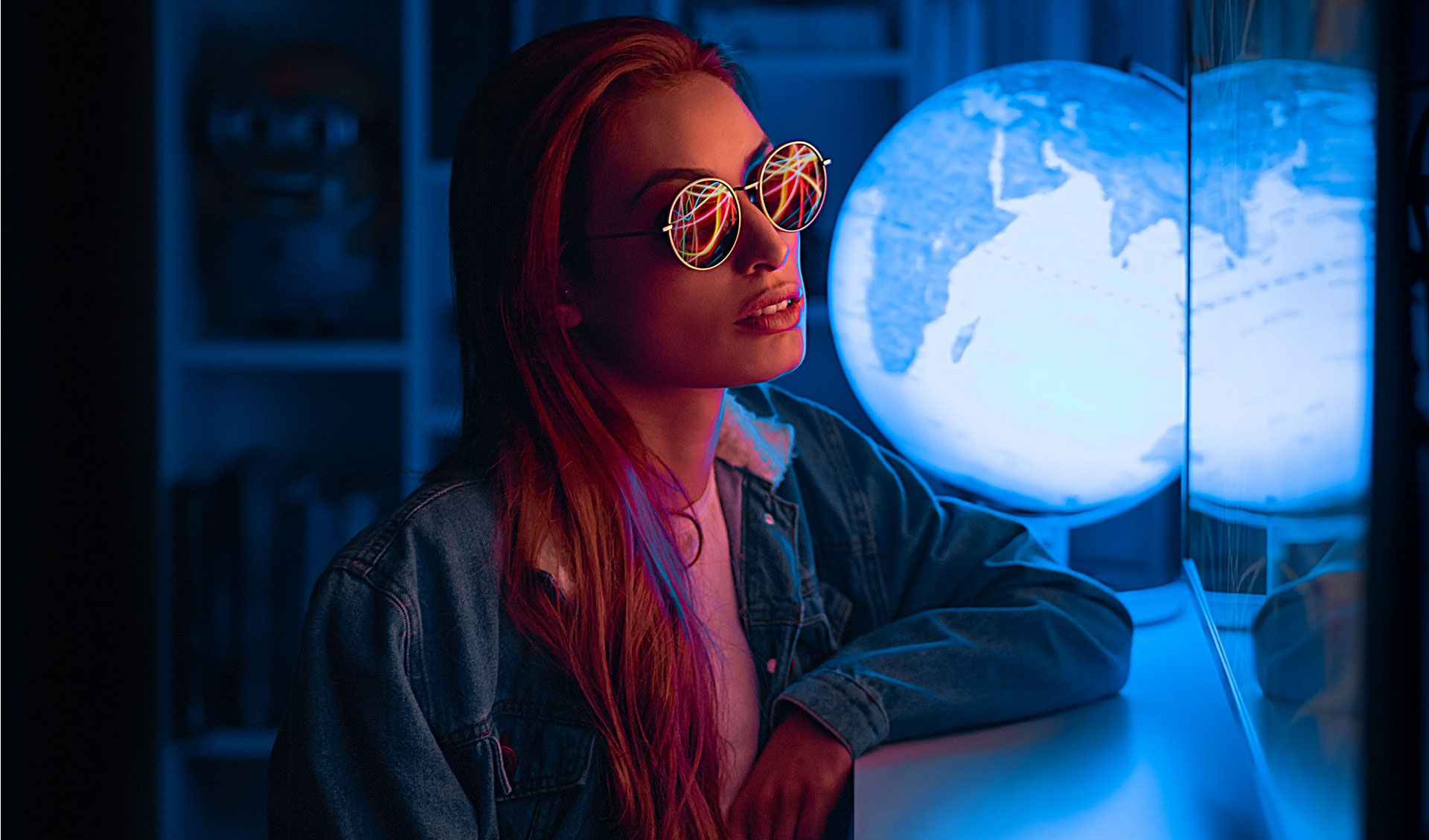 WELCOME TO
Your
Entourage
Agency
Inc.
Your Entourage Agency, Inc. (YEA) is a full service management agency that sets itself apart by providing a high quality, experienced talent base for our clients to choose from. Our client based services include everything from helping you plan your project to supplying all the necessary people and services. As for our talent based services YEA will help pull together all the information, experience, and knowledge you need to manage your future properly.
It is much nicer to work with a professional company! We had been getting models from Craig's List and working with you is much easier and more pleasant.
Your Entourage Agency (YEA) models did a fantastic job. Thanks to all the models and special thanks to Kimberly Simpson, our fashion show coordinator and choreographer, Thanks Kim!!
We appreciate your participation in providing the wonderful gift certificates for photography sessions to winners, providing gift Certificates for classes, being a vendor at the Runway event, donating items for our designer goodie bags, and providing professional models for designers. You are an amazing Woman with a big heart - and we Thank You!!
Have YEA tackle your next project. We supply the planning, coordination, execution and the talent. You relax.