YEA is always looking for dancers and choreographers for our productions on stage and for film. YEA does 5 – 6 productions a year where some type of dance is involved. YEA interviews each talent to understand their passions and level of expertise for proper placement on projects. Auditions and video to support your portfolio are required. YEA has some of the best dance talent in Michigan. 
Check out our past events for ideas for your next project
The Story Behind the Show YEA coordinated and talent performed at an iconic Detroit mansion with a Motown theme By…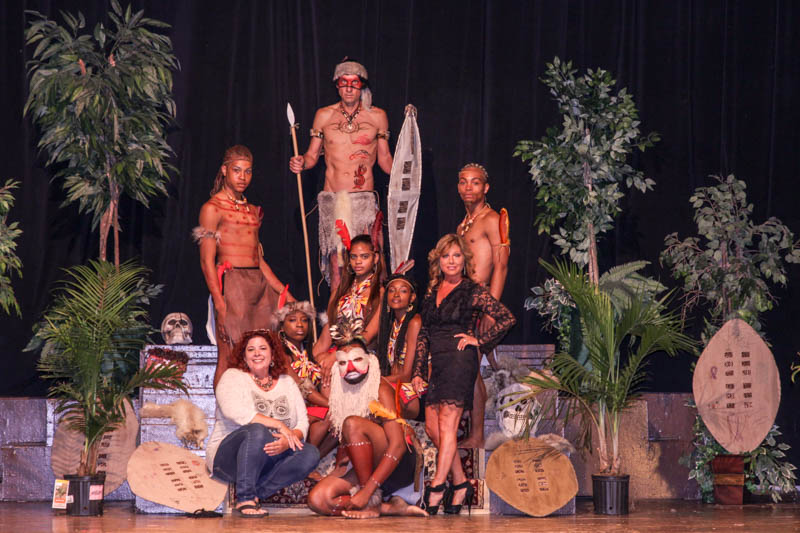 The Story Behind the Show YEA Talent Performed a traditional South African dance for the movie premier of The Parricidal…
Please login to learn more and apply
Have YEA tackle your next production. We supply the planning, coordination, execution and the talent. You relax.