YEA is helping with casting for an upcoming movie with major producers!
Timing: Production is set for next Aug, actors will be needed 2-4 weeks during this time for filming
Specifications: Females, ages 17- 25 yrs old. Males 17-35 yrs old.
Multiple roles available to audition for! Actors must submit a professional video for the audition!
For more information email Ms. Kim @ Kimsimpson@yeagency.com
Apply
Please Remember To: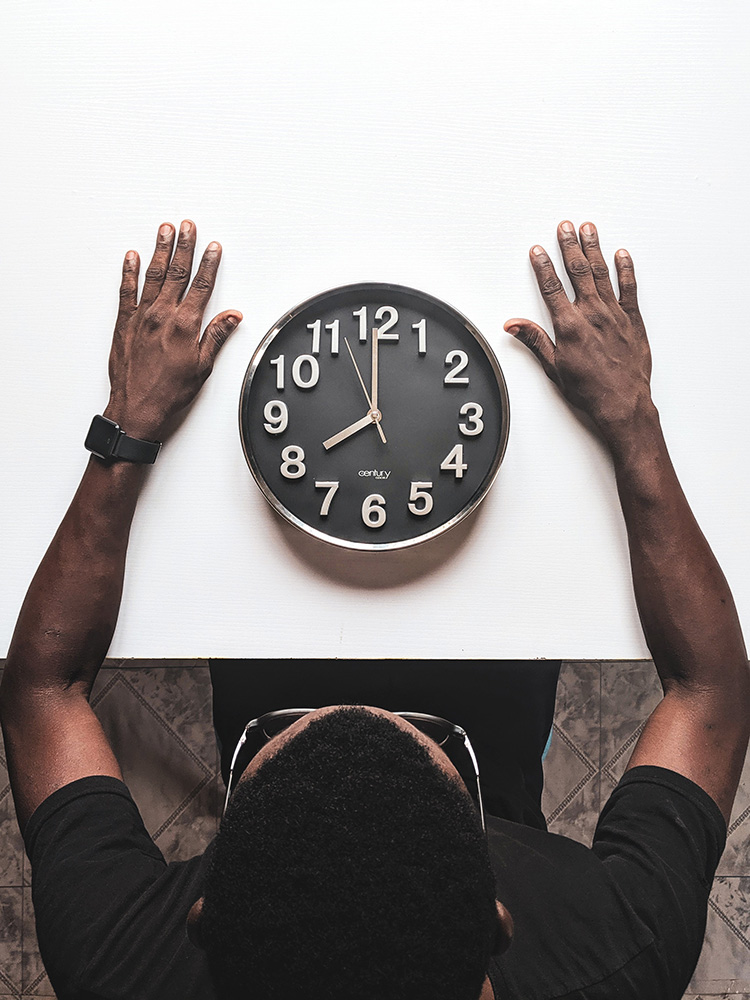 Come Early
Please show up 15 minutes before requested rehearsal and show times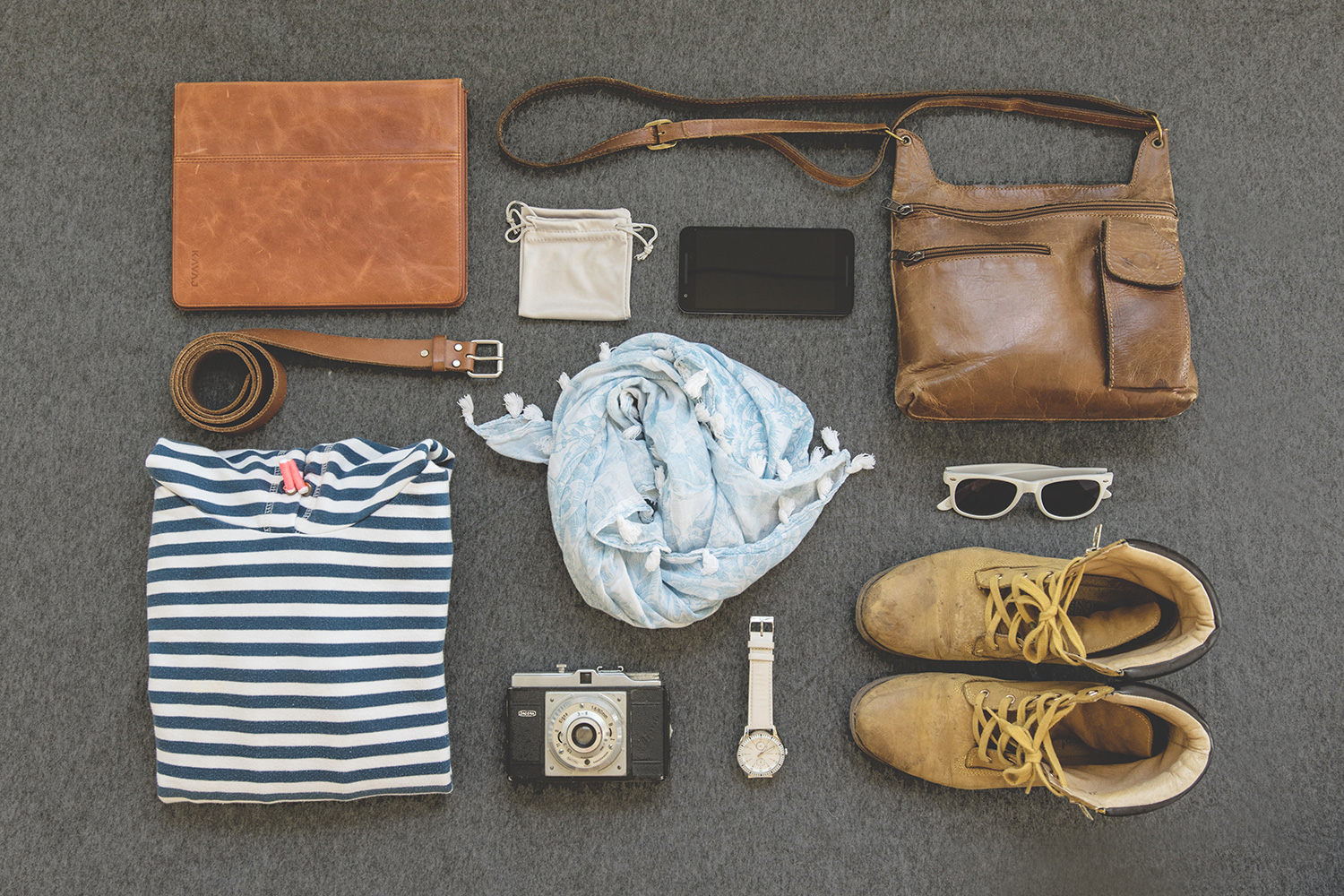 Be Prepared
Please double check for garments, shoes, accessories, etc. before leaving for an event or rehearsal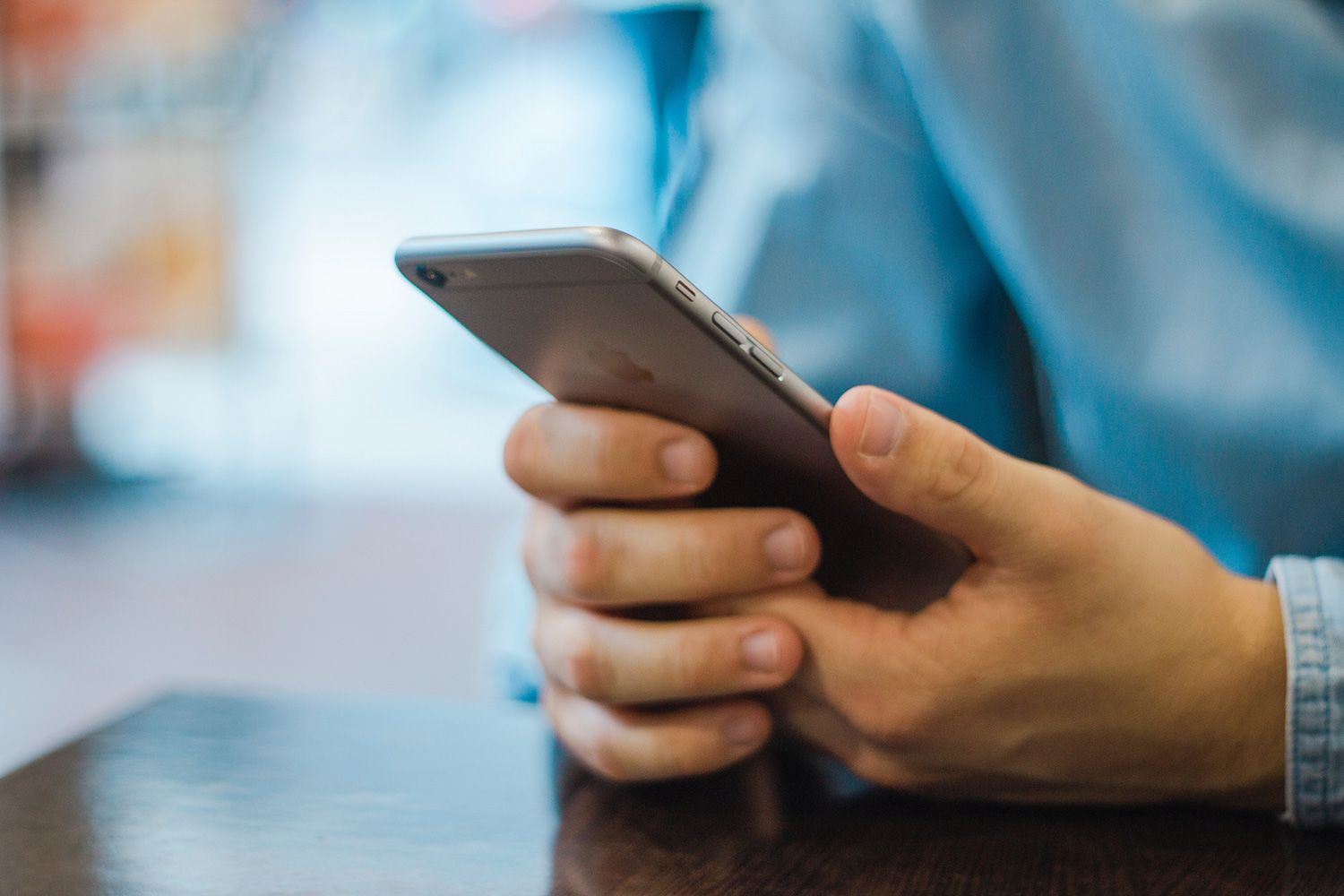 Stay in Touch
Running late or have an emergency? Please let us know as soon as possible to make other arrangementsContact Us